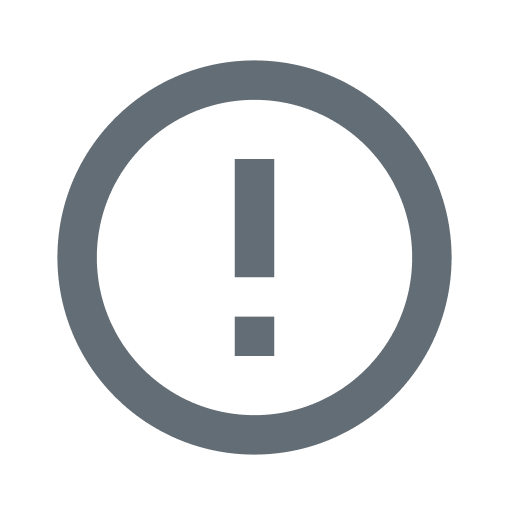 Photo by Paul Slattery/Retna Ltd.
Watching the documentary Joy Division was an unusual and rewarding experience. Unusual because I got the impression of sitting in an audience of fans, an impression reinforced in my attempt to read IMDB comments on the film. All the comments are by Joy Division fans and most seem to have already seen the bulk of footage. There is little in the non-professional film critic's world of writing that seems to come from outsiders. So here goes.
I loved the Anton Corbijn biopic of Ian Curtis, Control – though not perhaps in the same way as many fans. Though I remember Joy Division, I wasn't in 1978-80 particularly interested in that type of music and although subsequently I have become a huge fan of 'Love Will Tear Us Apart' I've never collected the music. So I came to the documentary without too much baggage, except that I wanted to have another perspective on how the Manchester of the late 1970s was represented to fit alongside 24 Hour Party People, Control and Carol Morley's The Alcohol Years.
In this respect, Joy Division makes some big claims. The film is partly predicated on a typically extravagant assertion by Tony Wilson that Joy Division helped to reinvent Manchester as a 'revolutionary, modern city'. The documentary briefly attempts to justify this statement before getting wrapped up in the story of the four young men and it is an intriguing suggestion – but it needed much more exploration. On the whole this is a film about art, I think. At its centre is the extraordinary imagination of Ian Curtis, who drew to himself a group of talented and intelligent people (who, like Curtis himself, appeared to have both laddish and artistic sides to their behaviour). Overall, I think the range of articulate and reflective commentary offered by the interviewees in the film is remarkable and far exceeds what is available in other 'music documentaries'. As I watched it I did think "this is a notch above any of the standard stories about bands and rock stars that we often get on BBC4".
The film is distinctive in terms of its documentary style. The found footage is often grainy with colours bleeding into one another or similarly grainy black and white and the overall tone of the film takes its lead from this kind of visual 'feel'. Most of the various interviews are conducted in very low light conditions so that each interviewee has dilated pupils and looks as if they might be auditioning for a vampire movie. But somehow, it works as a consistent aesthetic. Director Grant Gee appears to have a background in music video/documentary and he certainly seems accomplished here.
I enjoyed many of the performances, but my interest was more sociological than anything else. I knew the centre of Manchester from childhood. I visited again in the early 1970s and I've worked in various parts of the city (and Salford!) on one-off gigs since the early 1990s, but I didn't really experience the late 1970s in the North West and I was struck by how desperate some of the events seemed. By contrast, the 1960s was vibrant and still optimistic. I noticed that there were few references to family or local support systems (compare this to the lower middle-class world of Lennon and McCartney with art school and helpful relatives all over the place). The film might be guilty of listening too much to the romantic presentations of Tony Wilson, entertaining though they may be, but I think I need some more viewings to really get to grips with what's going on here. I look forward to watching it again.
Some content on this page was disabled on May 2, 2019 as a result of a DMCA takedown notice from Paul Slattery. You can learn more about the DMCA here: